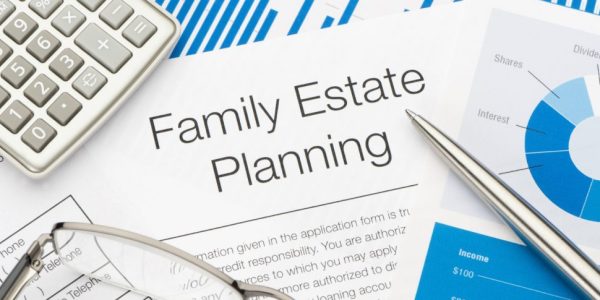 No one knows what will future would be like for every one of us. That is why if you are looking forward to a better tomorrow for your family, it is only reasonable that you have made plans for them in regards to yoru personl Will & Estate.  We are honored to be one of your partners in your plan.
 We, at our firm, together with our Red Deer lawyers, are honored to be your partners in securing these important documents. We will ensure that your assets will be taken care of according to what you have wished for.
Wills
While things can be done by having conversations through family members, it is still best that everything is written in a paper. This is not just any ordinary paper; it should be a legal document. Your family and relatives may all seem to be kind and is likely to respect your decision, but when it comes to inheritance, things might change. A conflict is more likely to develop among the family members – and no one wants that to happen. Preparing your will and estate helps avoid further family conflict.
A legal document such as a will helps determine who will be administering and will get a share from one's estate upon death. In any event that a person has children that are still young, this legal document can also specify who will be taking care of them and other details that will help secure their financial stability.
Our lawyers in Red Deer, we will help our clients to draft this essential legal document. We will make sure that everything in the will is carried out according to your wish. We can also work hand-in-hand with your tax advisors to ensure that everything is ready or settled before you went to the other side of life.
Estate Planning
Drafting out an important document such as a will ensures that a person's estate and other important details will be carried out upon his or her death. While a will is a legally binding document, an estate plan is another important legal document you should give importance to.
 An estate refers to the entire assets that a person owns and has control interest in. It comprises the person's net worth, including financial securities, possessions, cash, real estate, and others. Being the owner of these assets, it is better to have a plan that will get and take care of it once the owner had expired. This is where estate planning will come next.
Sometimes, the testator or person who has made the will appoints a person to become the executor of this important document. It might be his friend or relative that at times does not have adequate experience when it comes to handling estate administration. Our company will ensure that we guide your executor through the needed steps to help complete the estate administration. We will do it with care and on time.
Our Red Deer lawyers  will assist you throughout the stages of estate administration. If the will must be submitted for probate, no worries, we have our legal team that will prepare for its application.
With our company, we ensure that your essential documents and estates will be taken care of now.